Happy Friday!! I for one, am always living for the weekend so I'm pretty happy that another weekend is less than 8 hours away! Anyway.... here are a few things that I've been loving this week.....
If I ever quit my job, I wanna go out in style like
this guy
!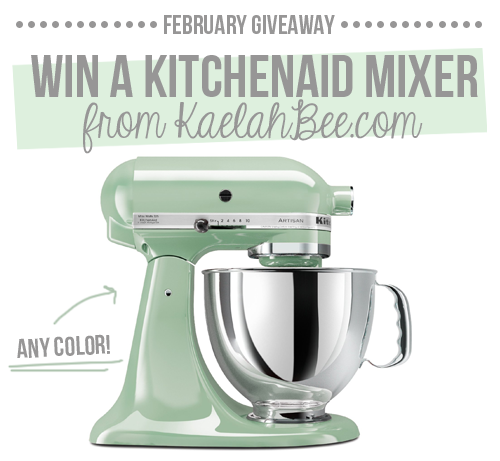 I just want to curl up in >>
THIS
<< cozy bed :)
>>
THIS
<< article about 32 of Life's Most Underrated Activities had me in smiles!
I really enjoyed >>
THIS
<< article on the benefits of drinking Lemon Water!
I signed up for
Color Me Rad
over the weekend - If you're in the Richmond Area you should sign up! I volunteered last year and had a blast - a portion of the proceeds will go towards the Special Olympics!
:: Drooling Over ::